BiŌ
keanós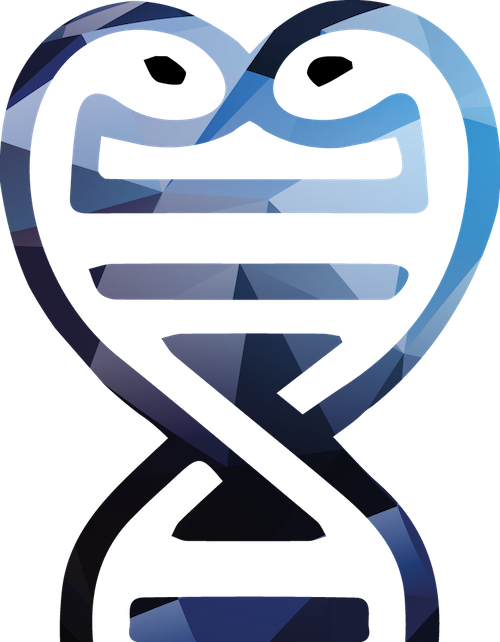 BiŌkeanós is a biomedical database catalogue and discovery tool interlinked with Arachne.ai. It is aimed at fast-paced organisations and researchers who find themselves yearning data.
It navigates them through the plethora of available datasets, helps them identify those important for their work, and facilitate their acquisition.
The symbiosis between dataset discovery and provisioning gives Arachne.ai several advantages. It allows it to recognise what is available, quickly find out the licensing requirements, make recommendations - including those tailored to a particular customer's need, predict the most impactful sources and provide the tools for their integration quicker.
All this allows us to deliver you quality data - fast.